What different businesses call Bulk Materials Handling is very different when compared with each other. One company might be packaging a very specific blend of spices destined for a processed food manufacturer, the next may be loading or unloading ships in a pristine environment at 4000 tonne per hour. Most would be somewhere in the middle but regardless understanding the specific properties of the product, how it interacts with air and controlling that air is the key to managing these dust issues is at the heart of Mideco's skill set.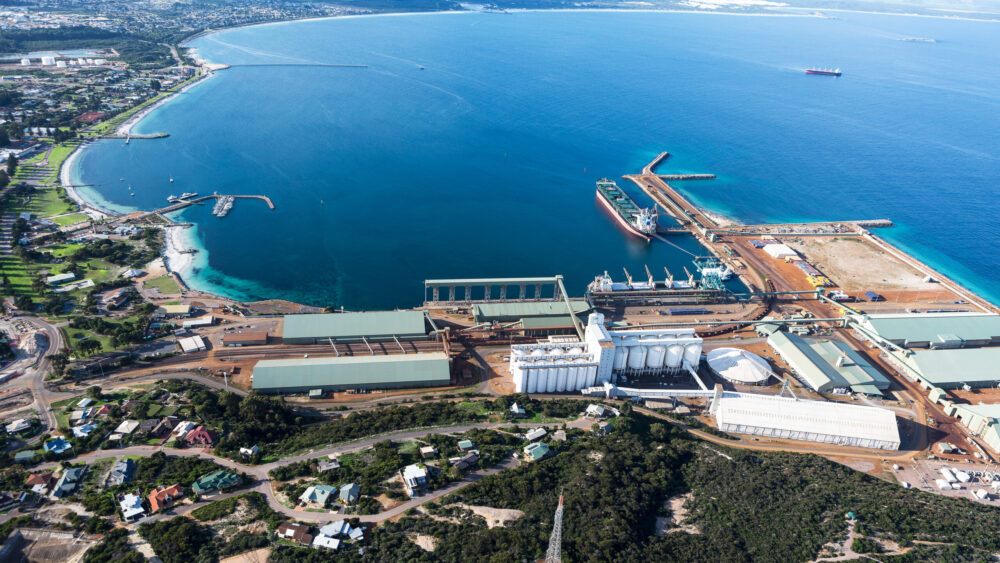 Mideco understands that in almost all applications this dust is the product, a product that someone is being paid for or paying for. We also understand that in most cases we are not trying to collect dust, our objective is to manage fugitive dust.
Mideco starts by looking at the air management, if the air is managed the dust will be. Then we make sure we understand the dust, is it hygroscopic or corrosive or does it have other unique properties. Then we apply the most appropriate technology, that could be a baghouse, either pulse cleaned or reverse air cleaned or even a wet scrubber, venturi, or peabody plate, all of which we manufacture in-house.
We also respect that, where possible it is of value if the dust is returned to the process, thus returning dollars and that cost of ownership should always be considered.
Contact us for an approach that best suits your application.