A major headache for mining operators and project managers is the high exposure to respirable dust, which is a big occupational health and safety concern in the industry.
We understand the problem
Working in mining, tunnelling and construction exposes workers to the most dangerous types of dust – coal and silica – which can lead to irreversible lung damage and diseases such as pneumoconiosis, silicosis, 'miner's lung' and even lung cancer.
The recent surge in occupational respiratory illnesses due to dust exposure at mines around the world is forcing occupational health and safety bodies and governments to review the industry practices associated with respiratory risks.
The US leads the way with the latest Occupational Safety and Health Administration (OSHA) silica rule, lowering the permissible levels of exposure for all industries to 50 micrograms per cubic metre of air during an eight-hour shift.
To achieve this, you need to have an effective and robust dust collection in place that is tailored to your specific needs.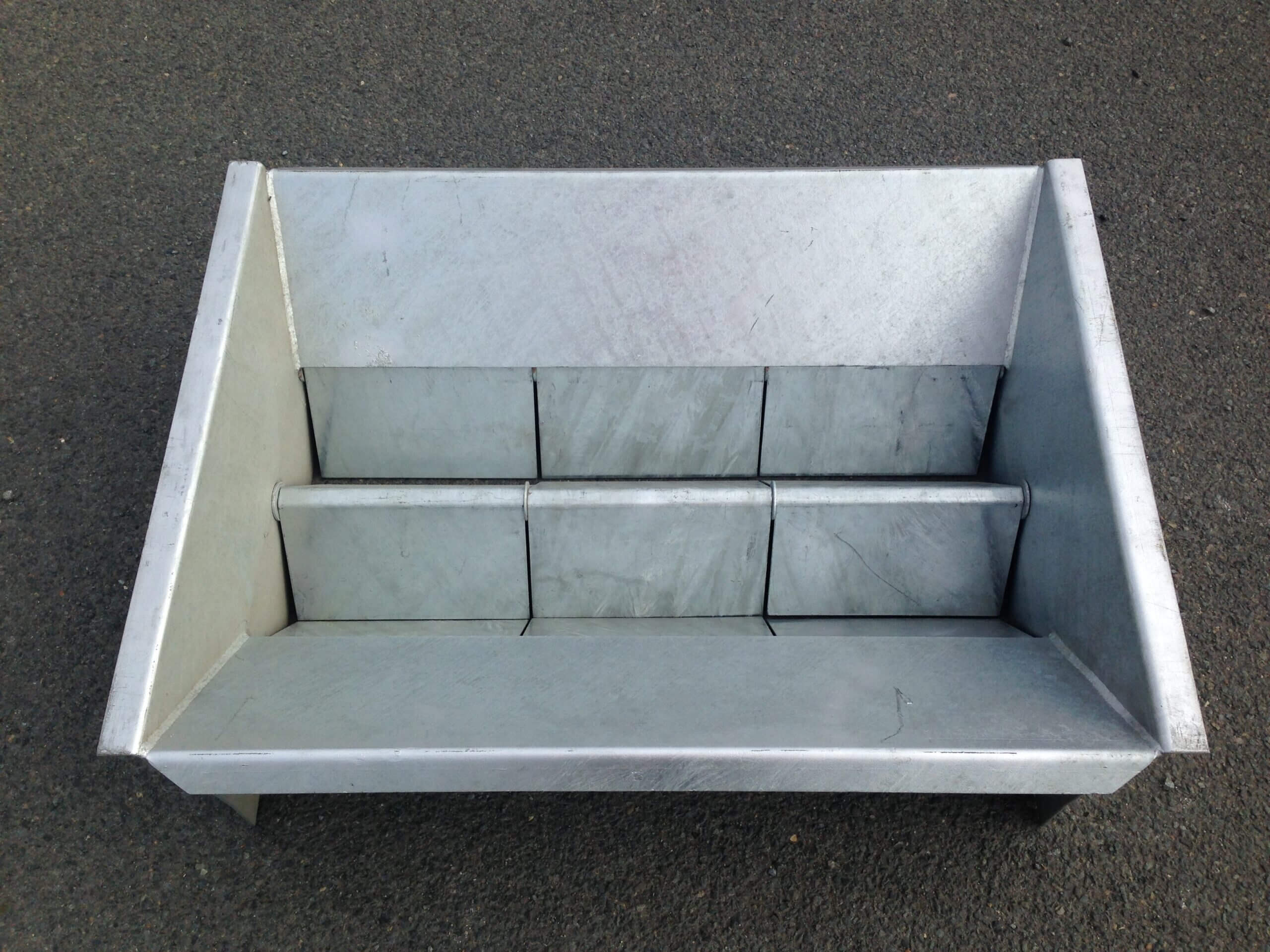 Mideco's expertise and innovative dust control solutions can help any business in mining, tunnelling, construction or building industries meet the industry regulations and protect staff from the harmful effects of dust.
Our award-winning Bat Booth® design is based on the research by OSHA. This personnel de-dusting device has been specifically engineered to capture and permanently remove up to 88% of dust in seconds and is effective even against the smallest dust particles such as silica.
Burnley® Baffles, our international patented dust suppression device, can solve your dust problem during any method of unloading dry granular bulk raw materials such as ores.
Our range of dust collectors, working independently or together with other dust control systems, can solve any dust issue in mining, tunnelling, building or construction… whatever the site, project or application.